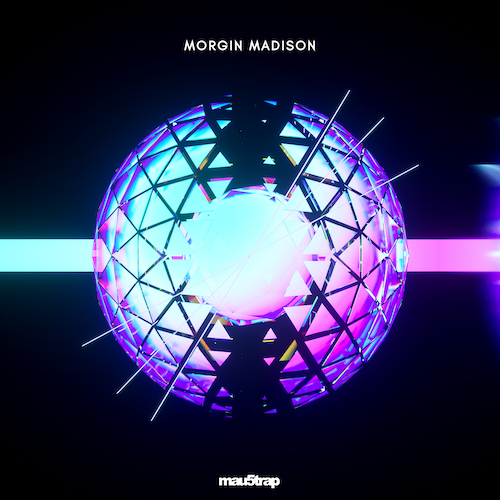 For his first track of 2022, Morgin Madison enlists the mesmerizing vocal talents of Dominique in a collaboration titled "Drifter". The Boise, Idaho native expertly combines his driving synths with the spellbinding voice of Dominque on the release from deadmau5's record label mau5trap.
Madison states that "With 'Drifter,' I wanted to create a song that took my sound into a very intimate direction, while still holding onto my roots in progressive dance music. Once I teamed up with Dominique on vocals, the song became a beautifully nostalgic anthem about a one-sided relationship. While a lot of my music feels more vast and ethereal, 'Drifter' brings you in close for a bittersweet journey."
Madison first came on my radar last May with his debut album "Living the Phantasm", where I also had the chance to interview him as well. In November, he released "Running" featuring Fluir from mau5trap.
Los Angeles native and singer/songwriter Dominique Vellutato last appeared on mau5trap in a collaboration with Kindrid called "Caught Up In The Moment".
Morgin Madison – Facebook / Twitter / Instagram / SoundCloud
Dominque – Facebook / Twitter / Instagram / SoundCloud