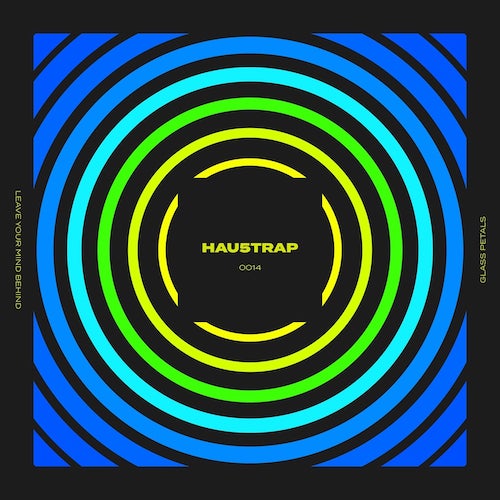 Launched in March 2021, deadmau5's record label hau5trap has already released tunes from the likes of Tommy Trash, Jay Robinson, Golf Clap, Morgin Madison, and Dave Winnel. Adding their name to the list is Canada based Glass Petals with their driving bass house track called "Leave Your Mind Behind". The duo is the side project of Felix Cartal with Johnny Jover, who launched the project in 2018 with "Pumped Up Kick" from Kaskade's imprint Arkade.
Glass Petals say "'Leave Your Mind Behind' is how we felt after losing our minds for another year in a pandemic, although who knows if it's even over yet. Here's your new variant anthem."
Early supporters of the song include MorganJ, Morgan Page, and Plastik Funk.
To celebrate the release of "Leave Your Mind Behind", Glass Petals are set to host a release party live stream on Twitch today Saturday January 15 at 7pm PST via Felix Cartal's channel.
Glass Petals – Facebook / Twitter / Instagram / SoundCloud