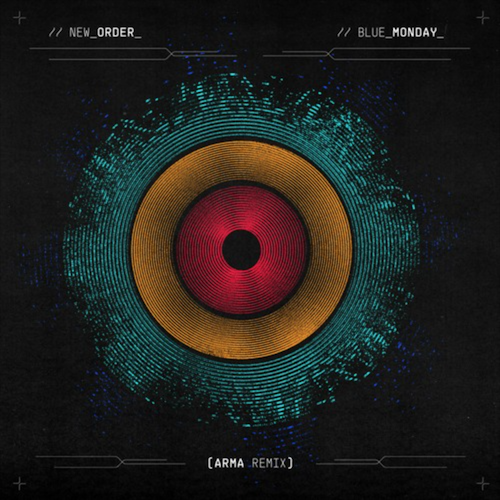 This past Monday January 17 was Blue Monday, which is the third Monday of the month that is claimed to be the most depressing day of the year. In a proper tribute, ARMA has released his techno remix of "Blue Monday" by the English group New Order. The platinum selling track was part of their second studio album "Power, Corruption & Lies" put out in 1983. The remix from the French producer, sound engineer, and sound designer uses heart pounding drums and the iconic vocals in his thrilling version.
In keeping with the 80's theme, ARMA also released a remix of Corey Hart's 1984 song "Sunglasses At Night" from his debut album "First Offense" in November 2020.
Last week, ARMA had the guest mix on Possession Podcast 203, where he closed out his set with his new remix. You know it's a good mix when half the comments are asking for track IDs!
ARMA – Facebook / Twitter / Instagram / SoundCloud