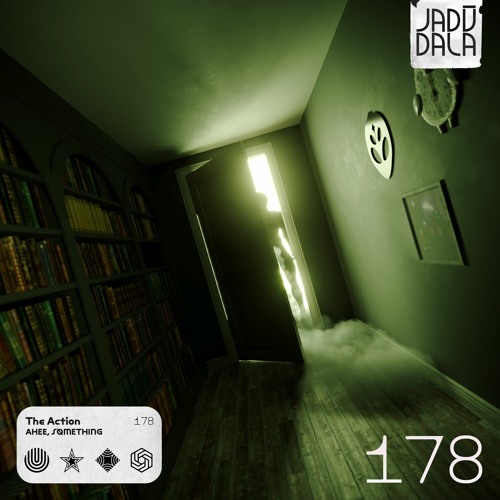 I was on another hunt for some tunes on SoundCloud the other day when I came across a track by AHEE and sømething, and it's a good thing I hit play on "The Action"! Chris Adams, who is based in Arcata, California, and Portland's Joseph Robinson use gritty basslines and heavy beats in their new collaboration. The song was released through Jadū Dala, which Richfellow and Nathaniel Kosko launched in 2016 in Philadelphia.
I've been following AHEE for a few years now as he has an impressive discography including his eight track "Future Escape" EP from Circus Records, "Walking In The Stars" with David Starfire and Bósa from Gravitas Recordings, and his four track "Spellbound" EP from Gravitas Recordings.
Past songs of sømething to check out include "ION001" with Karezza, "G5", and a remix of "Want It" by Kumarion from Jadū Dala.
AHEE – Facebook / Twitter / Instagram / SoundCloud
sømething – Facebook / Twitter / Instagram / SoundCloud