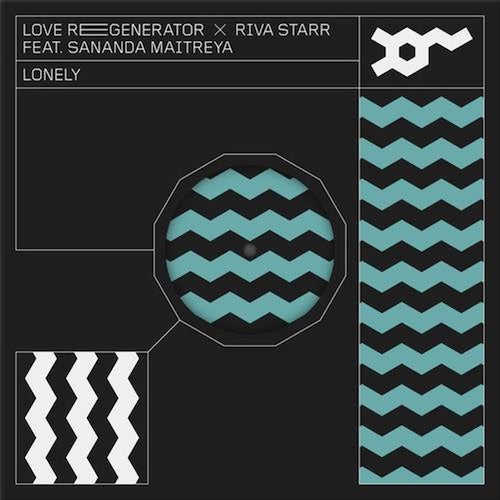 Calvin Harris has fired up his Love Regenerator alias again, this time teaming up with Riva Starr and Sananda Maitreya on "Lonely". The track from Sony Music UK features striking piano chords, warm melodies, and captivating vocals. The tune samples the vocals of Maitreya from his song "…And I Need to Be with Someone Tonight", which is from his 1989 album "Neither Fish nor Flesh" under the name Terence Trent D'Arby.
The side project of Scottish DJ and producer Adam Wiles started in January 2020 and came on my radar that April when he released his  "Moving / Don't You Want Me" EP with Eli Brown. Last September, he joined up with Solardo on a two track EP titled "Rollercoaster".
London based Riva Starr, otherwise known as Italian DJ and producer Stefano Miele, is known for tracks like "Eat, Sleep, Rave, Repeat" with Fatboy Slim and Beardyman, "Step It Up" with Armand Van Helden and Sharlene Hector, and "The Loft" featuring Dajae.
Sananda Maitreya won a Grammy Award in 1988 for his debut album "Introducing the Hardline According to Terence Trent D'Arby". Last March, the artist based in Milano, Italy released his 28 song album titled "Pandora's PlayHouse".
Love Regenerator – Facebook / Twitter / Instagram / SoundCloud
Riva Starr – Facebook / Twitter / Instagram / SoundCloud
Sananda Maitreya – Facebook / Twitter / Instagram / SoundCloud