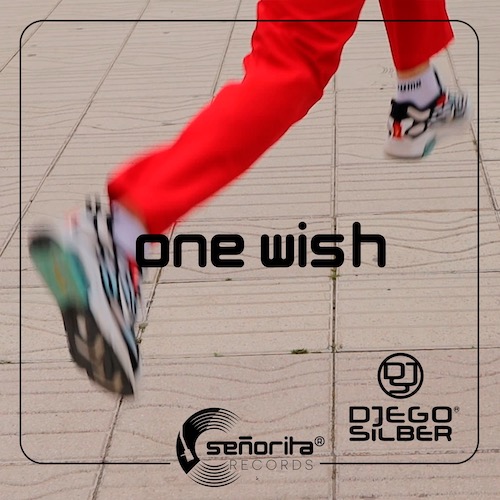 In need of some fresh new dance moves? Be sure to check out the music video for "One Wish" by Djego Silber below! The dynamic tune features steady beats and BLANK with an irresistible groove. The infectious track was put out on Señorita Records, which was founded by Silber in 2021 in Vila-seca, a city in Spain.
At the age of 14, Dirk Sibler, who is originally from Detmold in Germany, played electric guitar and bass in various bands while also composing songs for the groups. That background plus his decades long experience in the music industry have bolstered his productions skills as shown in his latest single.
Last year, Silber released captivating tracks like "Electro Shocked", "Daddy", "Va a Ser Así" featuring the catchy vocals of Estela, and "Cornflakes".
DJego Silber – Facebook / Twitter / Instagram / SoundCloud