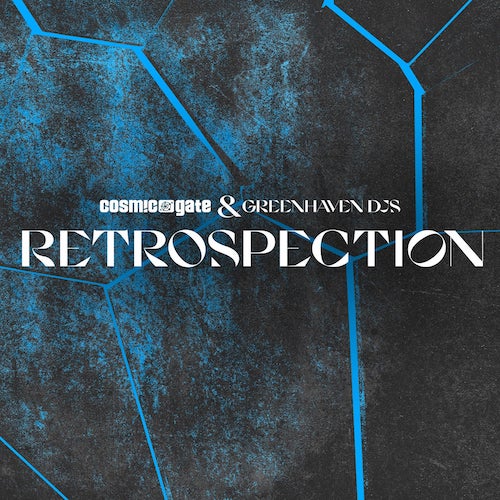 I was listening to Cosmic Gate's Puerto Vallarta Sunset Set a few weeks ago and as their livestream was winding down, the closing track immediately caught my attention. The only ID included in the two hour set, "Retrospection" with Greenhaven DJs features "Drum-punch, cybery FX, saw-toothed-synths, chasm-deep drops, deeply warped bass, and a leadline every bit as lethal as it is minimal." The song from Claus Terhoeven (Nic Chagall) Stefan Bossems (DJ Bossi) of Germany and New York's Nicolas Mendoza-Conner and Trevor Haimes was released on the former's Wake Your Mind Records.
Cosmic Gate played the collaboration more recently on their radio show Wake Your Mind Radio 411, with Armin van Buuren selecting the tune as the Progressive Pick on A State Of Trance 1056 last week and Alexander Popov supporting on Interplay Radioshow 387.
The Cosmic Gate duo have been one of my favorite trance duos over the years with songs like "Need To Feel Loved" with Forêt, "Yeah!", and their Third Contact remix of their iconic song "Exploration Of Space".
Tracks from Greenhaven DJs have been released on labels such as Black Hole Recordings, Coldharbour Recordings, and Flashover Recordings.
Cosmic Gate – Facebook / Twitter / Instagram / SoundCloud
Greenhaven DJs – Facebook / Twitter / Instagram / SoundCloud