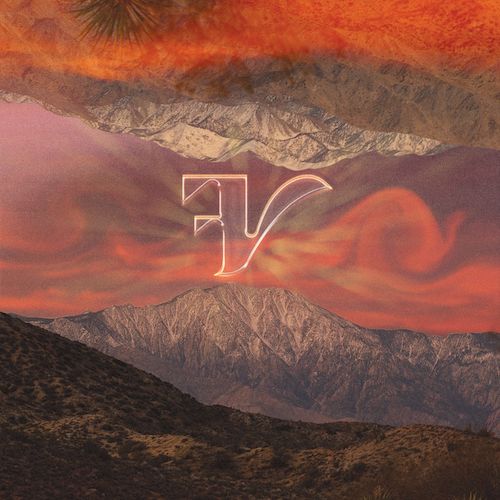 Two Los Angeles based artists in Manila Killa and Kwesi have teamed up to give us "Dark Places". The captivating tune was recently released through Manial Killa's record label Moving Castle. Hypnotic beats and tight percussion are combined with soulful vocals in this new melodic track.
"Dark Places marks the beginning of a new perspective on how I view the world alongside music", says Manila Killa. "Feelings of nostalgia have overcome many of us, including me in the past two years and I wanted to explore that realm through this song. After hearing the initial vocal demo, I immediately knew that I wanted to draw inspiration from brooding, moody and dark influences and Kwesi's haunting voice and lyrics offer a glimpse of hope that I molded the instrumental production around."
Kwesi states "We have choices to make every day and sometimes, the mind can go to dark and strange places that are often unhealthy and destructive. At one point or another, we find ourselves scared and confused about the past and what it means for the future. This song is about finding our way out of that darkness and working to be better for ourselves and those around us every day."
Be sure to check out Chris Gavino's remarkable remix of "Sun & Moon" by Above & Beyond featuring Richard Bedford from the "10 Years of Group Therapy" remix album, as well as his guest mix on Group Therapy 464 from December.
Singer/songwriter Kwesi Kankam has previously worked with the likes of ARMNHMR, Mako, Borgeous, Said The Sky, tyDi, and Syence and Fairlane.
Manila Killa – Facebook / Twitter / Instagram / Soundcloud
Kwesi – Facebook / Twitter / Instagram / SoundCloud