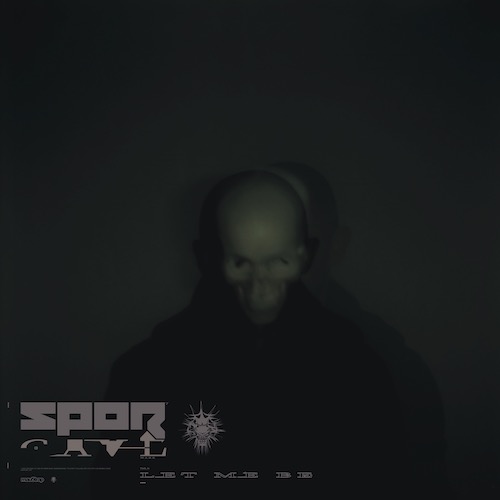 It's been almost two years since we last had an original from Spor, though that has changed with the release of "Let Me Be". The drum and bass alias of Jon Gooch, who is also known under his dubstep/electro house moniker Feed Me, makes his debut on mau5trap with the sinister, industrial sounding fast paced tune.
Label head deadmau5 supported the track on his radio show mau5trap radio 185 and 186.
Past Spor favorites of mine include his remix of "Stompbox" by The Qemists, debut album "Caligo", and "Darkest Hours" with Memtrix. Feed Me songs of his to check out are "Thumbs Up (For Rock N' Roll)" with Kill The Noise, "Far Away" with Kill The Noise, and "I Do Coke" with Kill The Noise.
Spor – Facebook / Twitter / Instagram / SoundCloud