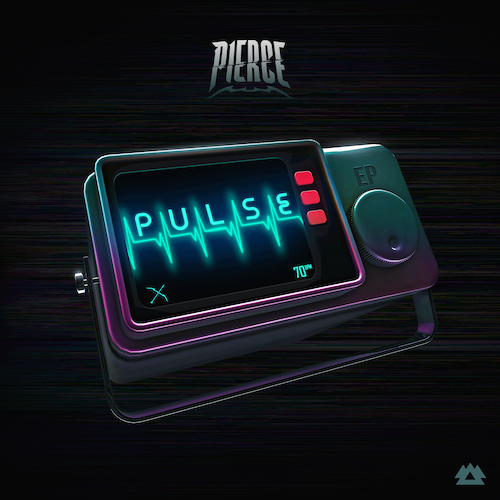 Appearing once again on Liquid Stranger's record label Wakaan is PIERCE with a brain melting three track EP titled "Pulse". Filled with all the wubs and wobbles you can handle, the bass heavy set consists of "Pulse", "Braindead", and "Higher" featuring Hashu.
"This EP has a deeper meaning to me," says PIERCE. "It signifies a new chapter in my life; my "rebirth" as an artist and my growth as a person. While creating these songs, I made sure to stay true to myself. I didn't want the opinion of others altering my creative process and I wanted to rise above the negativity that was surrounding me. I have always used music as an outlet for self-expression and I hope people will resonate with these tracks."
Past tunes from the Arizona native and Los Angeles based artist on Wakaan include "Wub It" with LUZCID and "Flex" with Blakksmyth.
PIERCE – Facebook / Twitter / Instagram / SoundCloud
Hashu – Facebook / Twitter / Instagram / SoundCloud
PIERCE – Pulse EP Tracklist:
01. PIERCE – Pulse (Original Mix)
02. PIERCE – Braindead (Original Mix)
03. PIERCE – Higher ft. Hashu (Original Mix)