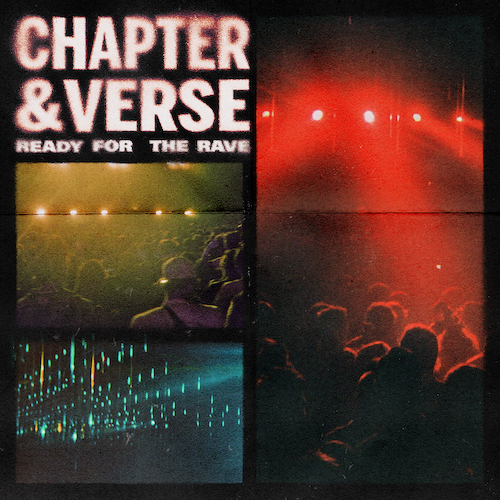 Since starting out in early 2020, Chapter & Verse has already released tunes on Big Beat Records, LOW CEILING, Night Service Only, Deep Tech Los Angeles Records, Repopulate Mars, REALM, Space Yacht, and more. Up next for the United Kingdom based DJ and producer is an infectious tech house track titled "Ready For The Rave".
Barry Pearson takes us back to the British old school raves with bouncy synths and catchy vocals in his latest single. The song was released on the newly created Helix Records, which was launched this past March at Miami Music Week by Patrick Moxey (who founded Ultra Records in 1996 and left earlier this year after being fully acquired by Sony Music).
"I wanted to create a track which incorporates old-school rave along with modern-day tech house," says Chapter & Verse."I found and modified an old rave stab to create the sound heard throughout the 90s. I added a vintage Chapter & Verse bassline, an old-school vocal and 'Ready For The Rave' was born."
The track has been played by TCTS on his Kiss Nights radio show and by Joel Corry during his EDC Las Vegas set last weekend.
Chapter & Verse – Facebook / Twitter / Instagram / SoundCloud