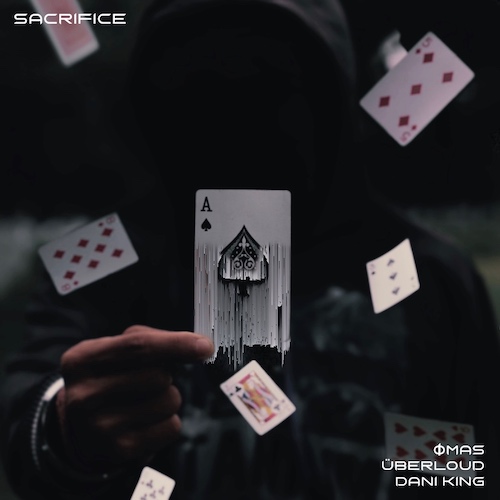 Having already worked together earlier this year on "Haunting Me" (with Octobit) and "Pieces" (with Adam Pearce), OMAS and Dani King tag in Überloud this time around for their next striking collaboration titled "Sacrifice". The powerful tune combines jaw dropping basslines and alluring melodies with King's soaring, heartfelt vocals.
San Francisco based Oliver Mausner, who is an Icon Collective alumni, made his festival debut at Excision's Lost Lands last year and played songs of his like "Release Me" with Dani King and "Lost In Outer Space" featuring Les Gold.
Other tracks from German artist Rouven Cornelius to check out include "Heat", "Kids Of Arusha", and his remix of "Electric Lady" by Barely Alive.
Los Angeles based singer/songwriter Dani King, a Chicago native and Belmont University graduate, has previously worked with producers such as SWARM on "Heartless", Bishu on "Worst Behaviour", and Tsu Nami on "Angel".
OMAS – Facebook / Twitter / Instagram / SoundCloud
Überloud – Facebook / Twitter / Instagram / SoundCloud
Dani King – Facebook / Twitter / Instagram / SoundCloud