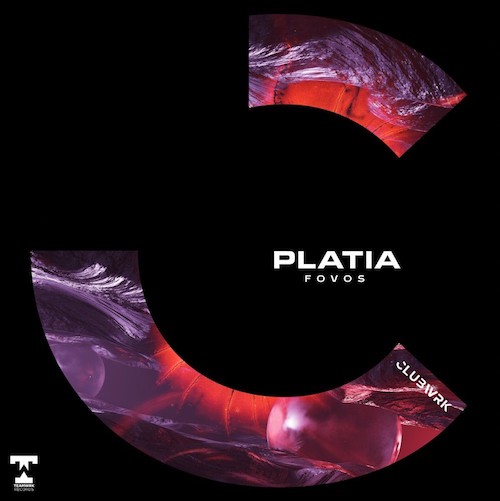 Returning to Australian record label Teamwrk Records once again are FOVOS with "Platia". A haunting, foreboding intro and an ominous bassline are used by the New Zealand based duo in their latest sinister single. The guys throw it back to the rave scene days (or nights!) of the 90s in their fourth song from the record label, which was launched in 2017 in Melbourne.
In April, FOVOS released techno/tech house fusion called "Under Pressure" from Teamwrk Records.
Other tracks from FOVOS have been seen on record labels such as Fish Scale's The Boat House, DONT BLINK's LOW CEILING, Uprise Music, and Golf Clap's Country Club Disco.
FOVOS – Facebook / Twitter / Instagram / SoundCloud