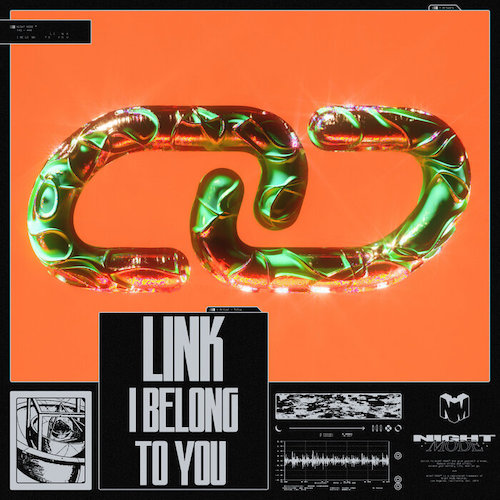 In November 2020, LINK made his debut on NIGHTMODE when his track "Break" was included on the "This Is Cyberpunk" compilation album. The United Kingdom native now makes a second appearance on the imprint with the amped up "I Belong To You". The tune with breakbeat elements and chopped vocals from James Churchill was released from Tucker (Jericho) Boner and Daniel Goudie's Los Angeles based record label they started in 2019, which is under the Insomniac Music Group umbrella.
"I just got back from performing at EDC Las Vegas, and it feels like the absolute right time for one of the most anthemic tracks I've ever made to come out!" says LINK. "I've got such an emotional connection to this track, and it's got a special place in my heart. I belong to 'I Belong To You.'"
Regarding EDC Las Vegas, LINK performed not just once but twice! He first appeared on the Basscon's Wasteland stage before performing on the Rynobus Art Car.
On a side note, LINK is an alias of bass music artist LAXX, who has previously impressed me with songs like "LZRS" with SNAILS, "Hostile" with SKisM, and his remix of SLANDER and YOOKiE's "After All" featuring JINŻO.
LINK – Facebook / Twitter / Instagram / SoundCloud