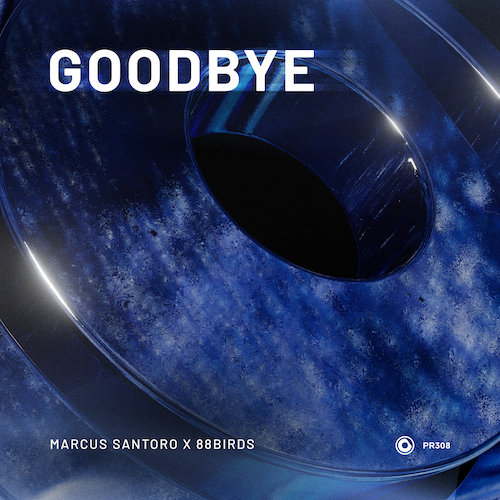 Combining their respective production and vocal talents are Marcus Santoro and 88Birds in a progressive house tune called "Goodbye". The song with driving basslines and captivating vocals was released through Protocol Recordings. The two artists had previously collaborated last year on "Oblivion" from Nicky Romero's Netherlands based record label. Check out this video from Santoro as he explains how he made the track!
Romero selected the track as the Protocol Spotlight on Protocol Radio 514, while Santoro played the tune on his radio show Louder Together 061.
Australian DJ and producer Marcus Santoro has impressed me over the years with "It's Not About You" with Isabelle Stern, his "A New Day" EP, and "For You" with ManyFew featuring Hayley May.
88Birds is the new alias of Amsterdam based singer/songwriter Diana Miro, who first appeared on my radar last year on "The Lights" with Capa. Ukrainian artist Irina Kustovska has worked with the likes of Ruben De Ronde, Tim van Werd, Estiva, and Cosmic Gate.
Marcus Santoro – Facebook / Twitter / Instagram / Soundcloud
88Birds (Diana Miro) – Facebook / Twitter / Instagram / SoundCloud