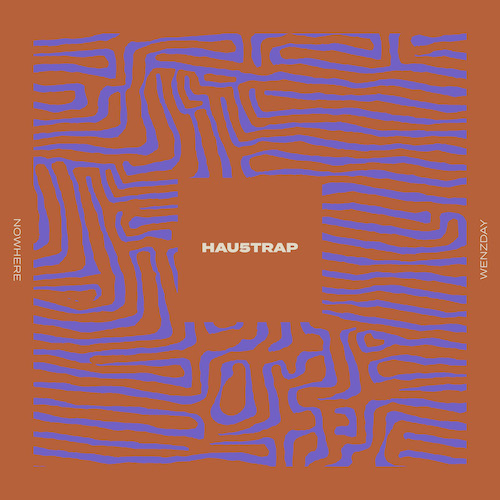 Wenzday has returned to hau5trap once again with a seriously groovy tune called "Nowhere". Drawing elements from bass house and tech house, the latest single from Wenzday is ready for any dance floor around the world! The tune was released on the record label deadmau5 launched in March 2021.
She says that "The basis for 'Nowhere' is about that gray area in the beginning of a relationship. When you are confused about where you stand and are afraid to admit your feelings. I wanted the call and response of the vocal to emulate the back and forth that goes on inside your head right before you text someone and tell them how you truly feel."
The song has been played on the radio shows of Plastik Funk on Funk You Very Much 402 and Wax Motif on House Of Wax 058.
Born and raised in the Bay Area, Taylor Chung moved to Los Angeles to pursue her music career and graduated from Icon Collective. She launched her own record label called 40oz Cult with her brother Dack Janiels and HAMi in 2016, which has seen releases from the likes of Birthdayy Partyy, BERNZIKIAL, Anthony Sceam, Fish Scale, Skellytn, Kendoll, and GAWM.
Wenzday – Facebook / Twitter / Instagram / SoundCloud