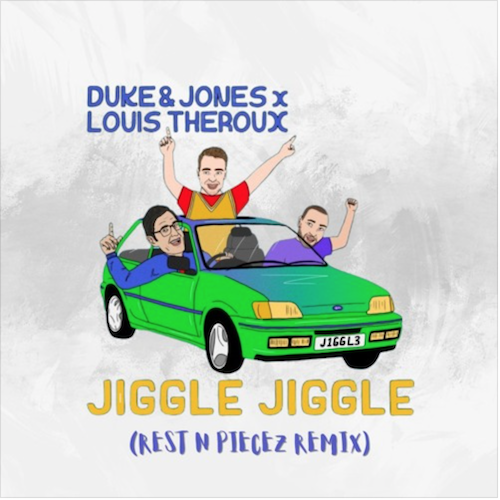 A few years ago in 2000 (ok, maybe more than a few years), BBC documentary filmmaker Louis Theroux hosted a series called Louis Theroux's Weird Weekends where he "gives viewers the chance to get brief glimpses into the worlds of individuals and groups that they would not normally come into contact with or experience up close". One of those episodes ended up with him performing a rap on New Orleans rap radio station Q93.
Last month, Duke & Jones released a track called "Jiggle Jiggle" featuring the the rap of Theroux. Atlanta based DJ and producer Rest N Piecez has now put his spin on the tune with amped up bass and heavy beats. Download the jaw dropping remix for free today!
Chris Smith will be performing at Imagine Music Festival in Georgia this September, along with Excision, GRiZ, Illenium, Ganja White Night, Liquid Stranger, Subtronics, and more.
Rest N Piecez – Facebook / Twitter / Instagram / SoundCloud