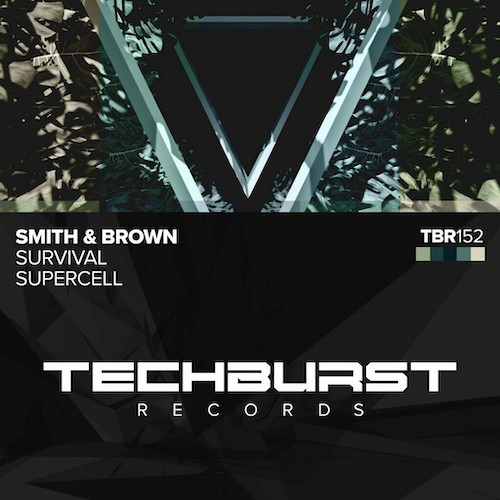 Scottish DJs and producers Smith & Brown have unleashed their next couple of high octane techno heaters in "Survival" and "Supercell". The two artists from from Renfrewshire near Glasgow make their debut on Mark Sherry's Techburst Records with the two warehouse ready tracks.
The song has been supported by Mark Sherry on Outburst Radioshow 618, Aly & Fila on Future Sound Of Egypt 758, and A*S*Y*S on Filter'd June 2022.
Reece Smith and Andrew Brown had previously appeared on a Mark Sherry record label for the first time back in June 2020 with "Pithos" from Outburst Twilight.
Previous tunes from Smith & Brown have been seen on imprints like Skullduggery, FSOE Clandestine, Aria Digital, LW Recordings, Black Hole Recordings, and Rielism.
Smith & Brown – Facebook / Twitter / Instagram / SoundCloud