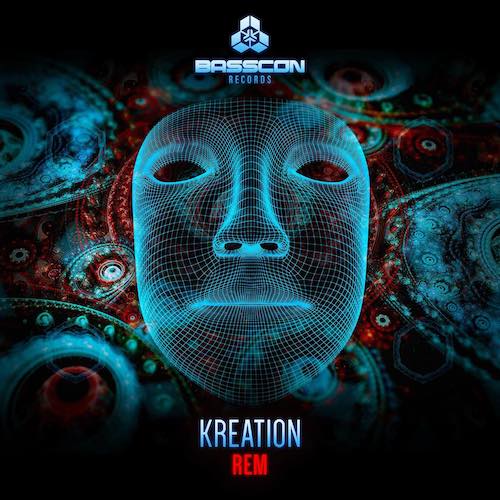 Last month, Kreation appeared on Basscon Records as part of the "Devotions: Chapter 1" compilation album with "Dreamland". The DJ and producer is back on imprint with another dynamic hardstyle tune titled "REM". Kreation, who attended Icon Collective, uses heavy kicks and plenty of reverse bass in his next track.
Caleb Ingram explains that"'REM' is the final track in a series of songs I made about the concept of 'dreaming' or 'dream-states'. It represents the deepest level of sleep, the REM cycle. It is a track with old school influences in the melody but with modern design and arrangement. An ethereal high energy dancefloor track."
Past songs of Kreation to check out include "Dreaming", "Ascension", and "Mass Effect".
Kreation – Facebook / Twitter / Instagram / SoundCloud