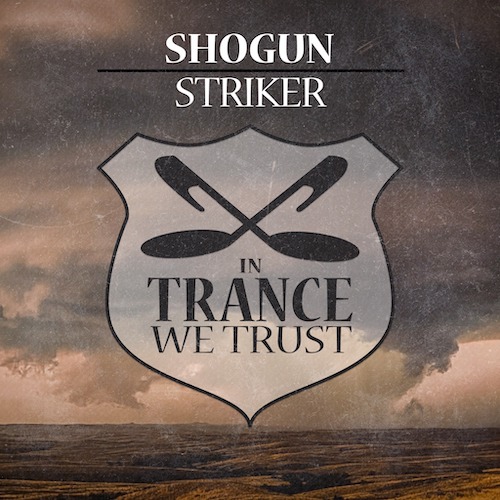 After releasing a thrilling remix of "Wolves At The Door" by Conjure One and Jeza from Black Hole Recordings near the end of April, Shogun has a new original out now called "Striker". The Irvine based DJ and producer put out his latest single on In Trance We Trust, a sublabel of Dutch imprint Black Hole Recordings which was launched in 1997.
"Utilizing minimal vocals, "Striker," goes against the grind, each instrument representing a different voice, a different story. "Striker" is an embodiment of the beauty of juxtaposition: muted but emotional, gentle but powerful, catchy but ever-changing. "
Andrew Chen says that he's "Going back to my progressive trance roots with this one.. but with a slightly darker & clubbier feel! Hope you guys enjoy".
Alexander Popov recently supported the tune on Interplay Radioshow 405.
Shogun – Facebook / Twitter / Instagram / SoundCloud