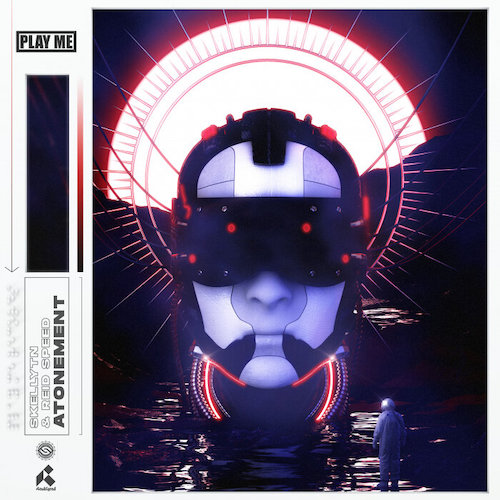 Los Angeles based artists Skellytn and Reid Speed have joined forces on a dark roller of a tune called "Atonement". The drum and bass song features tight drum work and haunting vocals throughout. The high octane tune was put out by Reid Speed's Play Me Records, the imprint she launched with her husband Alexander Rosson in 2009.
Kaley Czerwonka previously impressed me with her five track "Cybernetic Ritual" EP last October, along with songs like "Concentrate" and "Oblivion".
Other tracks of Reid Rosson to check out include "Alarm" with Sam Foxx, "Step In My Mind" with AIRGLO, "The Spark" with AIRGLO featuring Metric Man.
Skellytn – Facebook / Twitter / Instagram / SoundCloud
Reid Speed – Facebook / Twitter / Instagram / SoundCloud