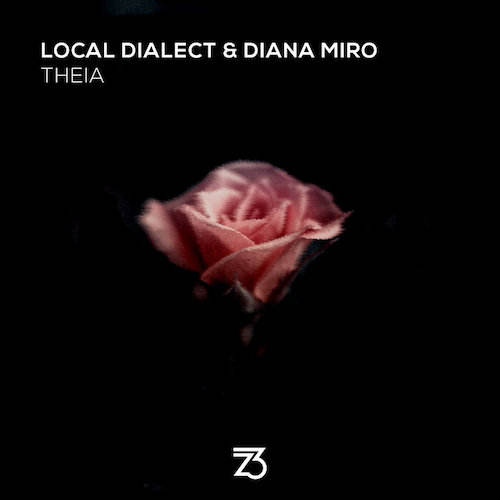 Teaming up for the first time are Local Dialect and Diana Miro on a vocal progressive house single titled "Theia". Featuring atmospheric melodies and deep basslines combined with entrancing vocals, the track will have you mesmerized instantly. The song was put out by ZeroThree Music, the United Kingdom based record label launched in 2014 by Jamie Kent.
Above & Beyond supported the track on their radio show Group Therapy 490 earlier this month, with further plays from Mark Knight, Tritonal, Shane 54, Farius, Paul Thomas, and Deeparture.
New York based duo Sam Perricone and Reed Tan have previously impressed me with their "Erebus" EP, "Radamanthus / Artemis" EP, and "Demeter".
Irina Kustovska, a singer and songwriter who was born in Ukraine and is now based in Amsterdam, has been heard on songs such as "The Lights" with Capa, "Time After Time" with Dosem, and "Footprint" with Ruben de Ronde.
Local Dialect – Facebook / Twitter / Instagram / SoundCloud
Diana Miro – Facebook / Twitter / Instagram / SoundCloud