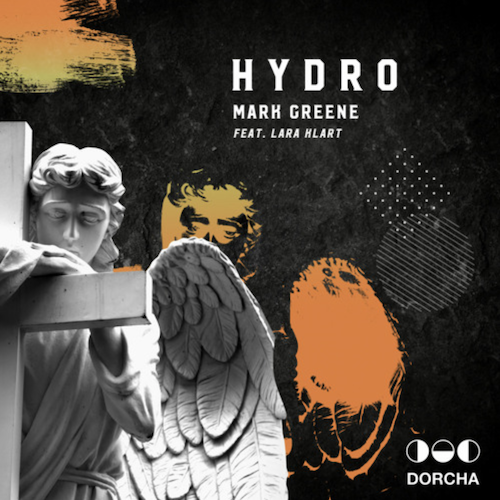 Irish DJ and producer Mark Greene has released his latest enigmatic and energetic techno EP called "Hydro". The set from his own record label DORCHA (which means 'dark' in Irish) consists of "Hydro" with Lara Klart, "Satin", and "Rails". If you're looking for some heavy techno tunes, then this is the EP for you!
Greene has been the name behind tracks such as "Wired", "Cyrus", and "Mess With You".
Other songs from Ecuadorian artist Lara Klart to check out include "Chemistry" with Macsan, "Athena", and "M.A. 1949".
Mark Greene – Facebook / Twitter / Instagram / SoundCloud
Lara Klart – Facebook / Twitter / Instagram / SoundCloud
Mark Greene – Hydro EP Tracklist:
01. Mark Greene – Hydro (Original Mix)
02. Mark Greene – Satin (Original Mix)
03. Mark Greene – Rails (Original Mix)