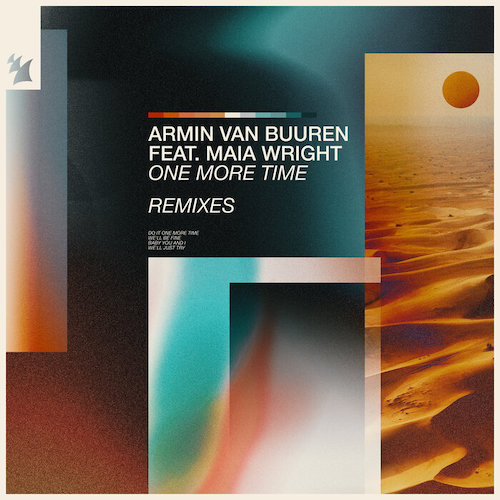 Armin van Buuren recetly released his latest single "One More Time" featuring Maia Wright last month, which will be part of his "Feel Again, Part 2" album to be released in the fall and the second in the trilogy from Armada Music. Putting his French house twist with electro and progressive elements on the tune is Paris based Worakls (also included are remixes from NIIKO X SWAE and OCULA). If you need a song for those late night summer drives, look no further than this one from Kevin Rodrigues!
Armin van Buuren started off A State Of Trance 1079 with the remix, with further plays from Nicky Romero and Farius.
One of the live sets I've stumbled across over the past year was Worakls' performance at Château La Coste in France for Cercle from 2019, complete with an orchestra!
Worakls – Facebook / Twitter / Instagram / SoundCloud