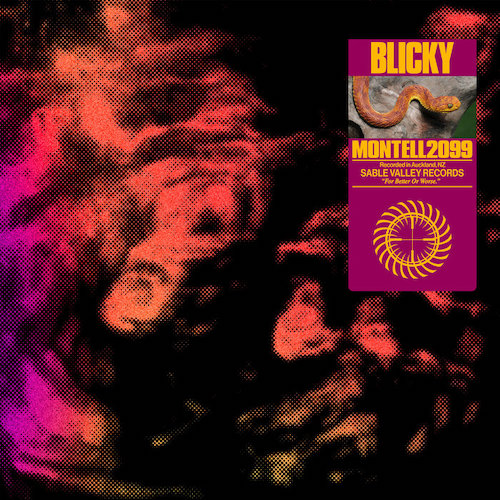 Montell2099 has returned to Sable Valley with a jaw dropping and ground shaking trap tune titled "Blicky". The artist from New Zealand uses mind bending synths and hard hitting basslines in his latest single from RL Grimes' record label, which he started in February 2019.
Montell Pinny played the tune during his guest mix for one of the episodes from the HARD Summer Music Festival 2022 Official Mixtape Series, with RL Grime and LUUDE also supporting the song.
The Katikati native first came on my radar a few years ago with "Take You Higher" by Wilkinson, "Burna", and "SUSU".
In late 2020, Montell2099 teamed up with Trap Nation to perform a set live from Karekare, New Zealand amid a scenic backdrop of black sand beach and stunning mountain ranges near sunset.
Montell2099 – Facebook / Twitter / Instagram / SoundCloud