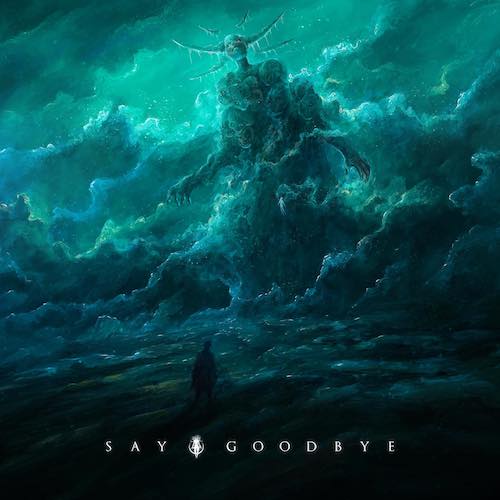 Continuing to blend metal and bass together is Florida based DJ and producer SWARM with "Say Goodbye". Starting off with a haunting piano notes, ominous vocals soon enter in with colossal basslines and foreboding synths not too far behind. The cover art was created by Mark Erskine of Erskine Designs, a visual artist based in Armenia.
Be sure to watch the official music video down below and download the track for free!
Other songs from SWARM to check out include "Vengeance", "Alpha & Omega", and his remix of "Papercut" by Linkin Park.
SWARM – Facebook / Twitter / Instagram / SoundCloud