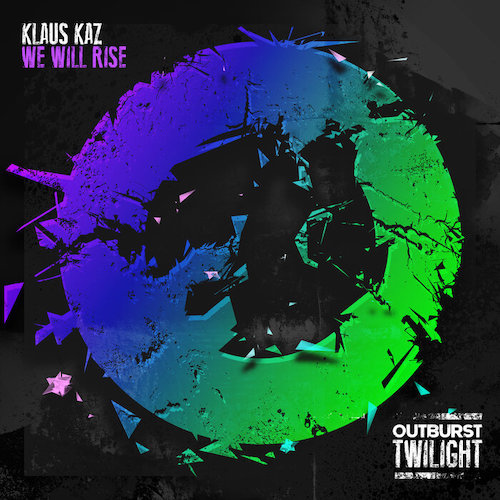 Earlier this year, Klaus Kaz made his debut on Mark Sherry's Outburst Twilight with "Redemption". The Australian DJ and producer finds himself once again on the Scotland based imprint with another exhilarating trance tune in "We Will Rise".
"'We Will Rise' is a power-house pounder that twists and turns, taking you on a journey through a litany of trance sub-genres, before cleverly utilized, tribal-like vocals take center stage – turning this festival-sized track into a huge crowd-pleaser."
Label head Mark Sherry recently supported the tune from the Sydney based artist on Outburst Radioshow 619, with MaRLo also playing it on Altitude Radio 102.
Klaus Kaz – Facebook / Twitter / Instagram / SoundCloud