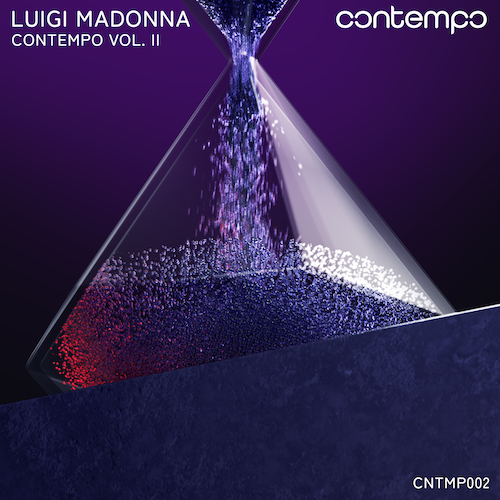 Back in June, Luigi Madonna put out his "Contempo" Vol. I EP as the first release from his newly launched Contempo Music. The Italian artist follows that up with the second of the three part series in his "Contempo" Vol. II EP, which consists of "CNTMP 2.01", "CNTMP 2.02", and "CNTMP 2.03". Searing acid synths, heart pounding basslines, and crisp percussion are used throughout the set.
Luigi Madonna first appeared on my radar a few years ago due to his three track EP with Roberto Capuano called "Mad World".
The native of Caserta has performed behind the decks at some of the most widely known venues around the world, such as Printworks in London, Crobar in Argentina, Amnesia in Ibiza, Watergate in Berlin, and Fabric in London.
Luigi Madonna – Facebook / Twitter / Instagram / SoundCloud
Luigi Madonna – Contempo Vol. II EP Tracklist:
01. Luigi Madonna – CNTMP 2.01 (Original Mix)
02. Luigi Madonna – CNTMP 2.02 (Original Mix)
03. Luigi Madonna – CNTMP 2.03 (Original Mix)