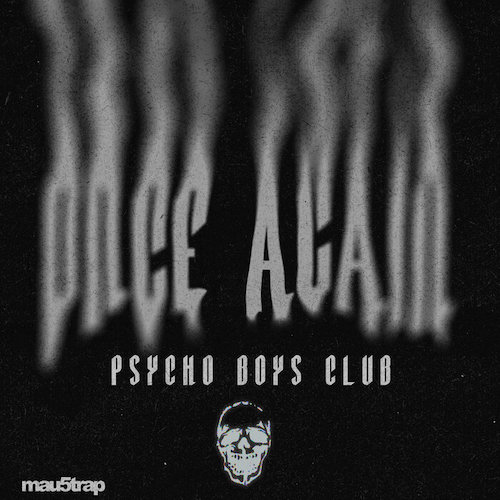 First appearing on my radar in February with "Rolling Thunder", Psycho Boys Club have returned to the forefront with "Once Again". With pummeling basslines and dark, underground warehouse vibes, this one will have you breaking a sweat in no time! The track from Juyen Sebulba (who is based in Dallas) and Stoltenhoff (who is from Denmark) was put out on mau5trap, the imprint started by deadmau5 in 2007.
deadmau5 played the song on mau5trap radio 205.
Past songs from Johnathon Nguyen and Daniel Stoltenhoff have been seen on record labels like Yellow Claw's Barong Family, Tchami's Confession, Steve Aoki's Dim Mak, and Tiesto's Musical Freedom.
Psycho Boys Club – Facebook / Twitter / Instagram / SoundCloud
Buy / Stream