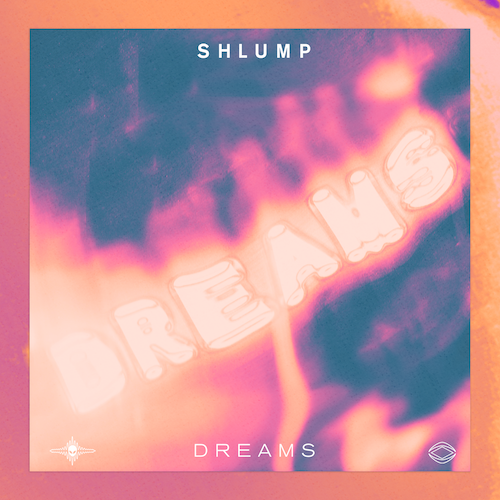 Earlier this summer, Shlump released his hypnotic bass track titled "Psychedelic Explorer" from Liquid Stranger's record label Wakaan. The Santa Cruz based DJ and producer now makes his debut on Liquid Stranger's downtempo imprint SSKWAN with the entrancing "Dreams", which uses vocal samples from the 1959 science fiction horror TV series The Twilight Zone.
"One of the parts of making music that I enjoy most is trying different tempos and approaches to writing", says Michael Petzel. "I had been wanting to write some slower tempo, more laid back songs that contrast a bit from some of the heavier music that I've been putting out recently.
I tried to match the ethereal vibe of the initial sound design for this tune with the keyboard riff, and feel like the dreamy quality of the track really shines through in the second drop. It seemed like a natural fit to release this tune, as well as a couple other upcoming ones that have a similar vibe, with Sskwan."
Be sure to check out the visualizer below!
Shlump – Facebook / Twitter / Instagram / SoundCloud