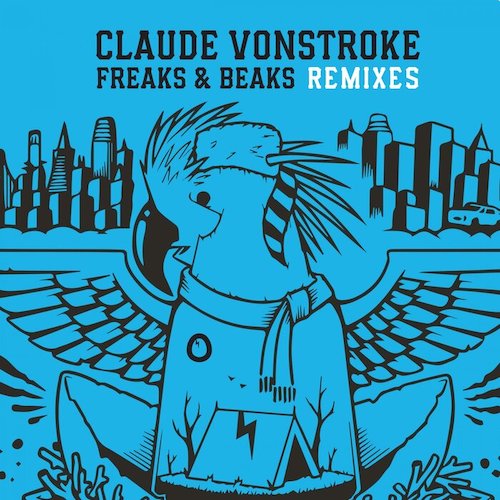 Claude VonStroke released his fourth album called "Freaks & Beaks" back in February 2020 from his record label Dirtybird. Two and a half years later, we now have the six remixes of tracks from "Freaks & Beaks", with VNSSA's take on "These Notes In This Order" the standout track to me.
VNSSA's driving techno version features pummeling beats and chopped vocals that will have your feet moving and grooving from start to finish. Also included in the set are remixes by Rodriguez Jr., Nikki Nair, Shiba San and Millad, Steve Darko, and Frankie.
Newport Beach native Vanessa Barnes has previously caught my attention with tracks like her "Sinking" EP with Lenny Kiser, "Skin" with OMNOM, and "What I Want" with BOT.
VNSSA – Facebook / Twitter / Instagram / SoundCloud