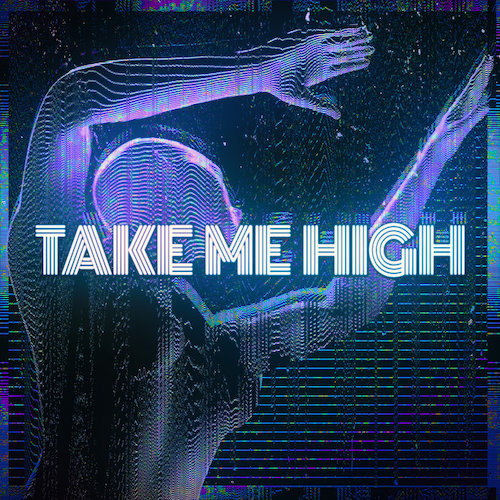 Earlier this year in March, Kaskade and deadmau5 launched a new project called Kx5 with the release of "Escape" featuring Hayla. Los Angeles based Ryan Raddon and Canadian Joel Zimmerman have now released a techno tinged tune called "Take Me High" featuring soaring vocals with a hint of acid from their labels in mau5trap and Arkade.
The track was debuted by Kx5 during their set at EDC Las Vegas on the Circuit Grounds stage in May. Supporters of the song include Oliver Heldens, Morgan Page, Yves V, Afrojack, Illenium, Shane 54, Peter Luts, Erick T., and JES.
Kx5 will be playing at the Los Angeles Memorial Coliseum on Saturday December 10, with general admission and tickets available, although the Kx5 Experience Upgrade are sold out.
Favorites of mine from Kaskade include "I Have Dreams" with Blue Noir featuring Tishmal, his "Redux 004" EP, and "Sweet Memories" with CID.
Tunes of deadmau5 to check out are "XYZ", "When The Summer Dies" with Lights, and "Hypnocurrency" with REZZ.
Kx5 – Facebook / Twitter / Instagram / SoundCloud