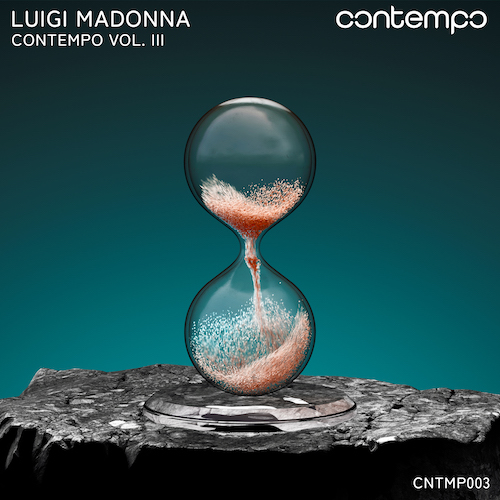 Italian DJ and producer Luigi Madonna has completed his "Contempo" trilogy EP with the recent release of Volume III. The Caserta native unveiled "Contempo" Vol. I in June and put out "Contempo" Vol. II in July from his newly established record label Contempo Music.
The energetic EP consists of "CNTMP 3.01", "CNTMP 3.02", and "CNTMP 3.03". Gritty basslines, acid melodies, and elements of jungle with drum and bass are used in the final set, which make use of his studio's upgrade of modular and analog synthesizer.
Previous songs from Luigi Madonna have been released on record labels such as Drumcode, Second State, and Unrilis.
Luigi Madonna – Facebook / Twitter / Instagram / SoundCloud
Luigi Madonna – Contempo Vol. III EP Tracklist:
01. Luigi Madonna – CNTMP 3.01 (Original Mix)
02. Luigi Madonna – CNTMP 3.02 (Original Mix)
03. Luigi Madonna – CNTMP 3.03 (Original Mix)