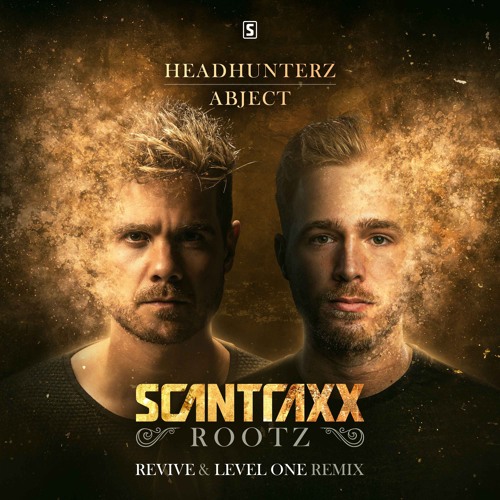 One of the first tunes that got me into hardstyle was "Scantraxx Rootz" by Headhunterz and Abject (the alias of Frontliner) from The Prophet's record label Scantraxx in 2007. Putting their 2022 spin on the iconic track are Dutch hardstyle artists REVIVE and LEVEL ONE, who first collaborated together earlier this year on "Hell Yeah" with MC DL. The guys had the chance to join Headhunterz on stage a few weeks ago to play their remix!
The remix has been played on the radio shows of Kutski on Keeping The Rave Alive 549 and DJ Isaac on Hardstyle Sessions 158.
Utrecht based Laurens Havenaar has seen his tracks put out on Scantraxx Black, Scantraxx Silver, and Scantraxx Carbon.
Tunes from Tilburg based Bas van Herpt have been released on imprints such as Toffmusic, X-Bone, and A2 Records.
REVIVE – Facebook / Twitter / Instagram / SoundCloud
Level One – Facebook / Twitter / Instagram / SoundCloud