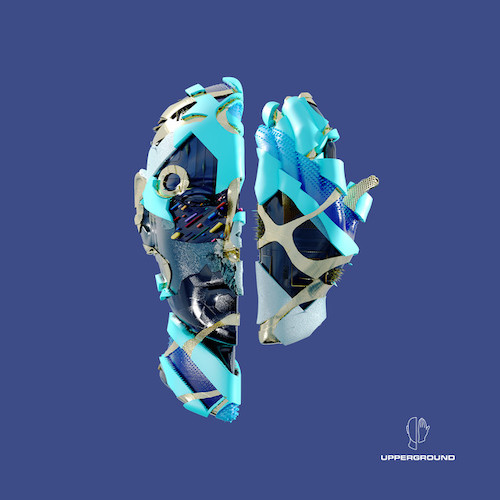 Appearing in ARTBAT's sets for over a year now, their collaboration with David Guetta and Idris Elba called "It's Ours" finally sees the light of day for the rest of us. Blending melodic house and techno with a bit of future rave, the release from ARTBAT's record label UPPERGROUND also features Idris Elba's distinct vocals in the right minute original mix.
ARTBAT says "A track powered by a sense of pious energy, using immense soundscapes and an unforgettable synth riff to encapsulate the crowd, before Idris Elba's inimitable and iconic voice conveys a message of freedom, energy, and thoughts that everything around that belongs to whole universe in the breakdown to bring unity and rapture for those listening on the dance floor."
The track has been supported by DJs such as Oliver Heldens, Armin van Buuren, W&W, Markus Schulz, Vintage Culture, Pete Tong, Ferry Corsten, Danny Howard, Dennis Ruyer, Bobina, Mark Sixma, Fatum, Rafael Osmo, and David Gausa.
Originally from Kiev, Ukraine, Artur Kryvenko and Vitalii Limarenko are known for tracks like "For A Feeling" with CamelPhat featuring RHODES, their remix of "Keep Control" by Sono, and "Tabu".
A few favorites of mine from Paris based David Guetta are "Sunshine" with Avicii, "Dangerous" featuring Sam Martin, and his Future Rave remix with MORTEN of his song "Titanium" featuring Sia.
London native Idris Elba has impressed me with tunes like "Body Shots", "Girl With The Bat" featuring Shadow Boxxer, and "Badman".
ARTBAT – Facebook / Twitter / Instagram / SoundCloud
David Guetta – Facebook / Twitter / Instagram / SoundCloud
Idris Elba – Facebook / Twitter / Instagram / SoundCloud