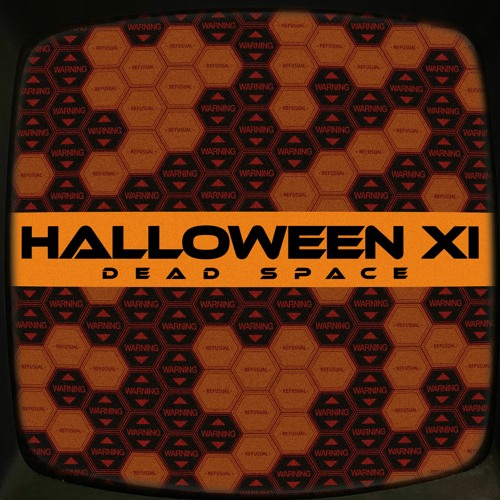 It was a pretty busy Halloween week for RL Grime, though you can probably say that every year for the trap maestro. The Los Angeles based artist held his sold out Halloween XI: Dead Space show at the Kia Forum in Inglewood on Thursday October 27, with additional performances from Isoknock III (ISOxo b2b Knock2), Jawns b2b Montel2099, and Hex Cougar b2b Pauline Herr. On Saturday October 29, he played at Porter Robinson's festival Second Sky at the Oakland Arena Grounds in Oakland.
In between his performances, Henry Steinway found the time release his highly anticipated "Halloween XI: Dead Space" mix. As usual, there's plenty of IDs from known and unknown artists included in the 75 minute mix, with a few artists from his Sable Valley imprint as well.
This year's edition features appearances from mixed martial arts ring announcer Bruce Buffer, voice actor Jake Foushee, and Goosebumps author R.L. Stine. No official tracklist has been given, but 1001 Tracklists has a pretty good list running so far. Some of the artists with official releases in the mix are Masayoshi Iimori, Felmax, msft., FrostTop, Montell2099, Dimension, and Valentino Khan.
Be sure to check out the previous editions in Halloween X, Halloween IX, Halloween VIII, Halloween VII, Halloween VI, Halloween V, and Halloween IV!
RL Grime – Facebook / Twitter / Instagram / SoundCloud