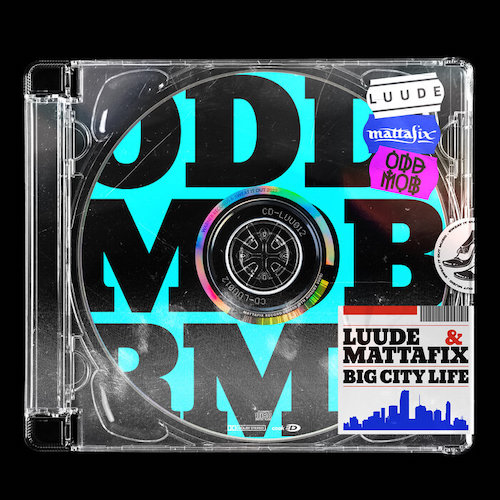 The first time I heard Odd Mob's techno spin on "Big City Life" by Luude and Mattafix was during RL Grime's "Halloween XI: Dead Space" mix. The Australian artist speeds it up with hard hitting synths and tight percussion in his take. The remix was released by Sweat It Out, the Sydney based record label that Ajax launched in 2008.
The version has also been supported by Jude Jules on Global Warmup 973 and Dom Dolla on his recent Triple J Friday Mix.
Other tunes from the Brisbane based DJ and producer to check out include his edit of "Tokyo Drift", his remix of "New Sky" by RÜFÜS DU SOL, and his edit of "Dour Nights" by Willaris. K.
Odd Mob – Facebook / Twitter / Instagram / SoundCloud