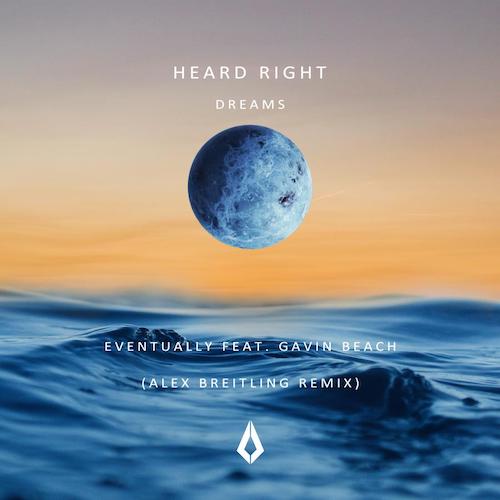 Back in June, Heard Right released his debut album titled "Dreams" from Purified Records, the Switzerland based record label of Nora En Pure. A remix EP with a few different version of songs from the album was released, with Alex Breitling's take on "Eventually" with Gavin Beach catching my attention. The German DJ and producer uses moody synths with Beach's dreamy vocals in his remix. Also included in the EP are renditions from Hausman, Hessian, Djimboh, and AltReal.
Nora En Pure supported the tune on her radio show Purified 323 a couple weeks ago.
The DJ and producer from Koblenz first appeared on my radar with his "Moonlight" EP a few months ago. He also just put out his two track "Storm" EP from Purified Records, so be sure to check that out as well.
Alex Breitling – Facebook / Twitter / Instagram / Soundcloud