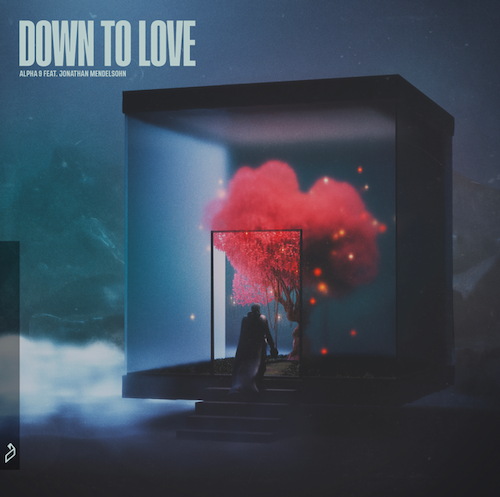 Above & Beyond held Group Therapy 500 at Banc of California Stadium in Los Angeles last month, which also included sets from OLAN, ALPHA 9, Mat Zo, Andrew Bayer, and Grum. At the end of his set, ALPHA 9 announced his debut album called "New Horizons" to be released from Anjunabeats on January 13 2023. One of the songs he debuted during the set was a progressive trance tune "Down to Love" featuring the noted vocals of Jonathan Mendelsohn.
Artem Stolyarov, who might be more familiar under his Arty alias, says that "This is a new chapter. I'm very confident in the direction I'm taking this project. This new album is a journey through the beginning of ALPHA 9's artistry to now."
"It's called 'New Horizons' because it's the journey from the first steps of ALPHA 9 to maturity," Artem says. "This is ALPHA 9's signature, instantly recognizable sound, but it's also future-facing and explores new horizons."
The Russian DJ and producer will start his New Horizons tour in mid-January, with a stop at Exchange in Los Angeles on Saturday January 14.
ALPAH 9 has been behind tracks such as "Tell Me", "All That I Can", and a remix of "Never Be The Same" by Tritonal featuring Rosie Darling.
Mendelsohn's voice can be heard on songs like "Hurts Sometimes" with SLANDER and Fairlane, "One In A Million" with Andrew Rayel, and "Imaginary" with Brennan Heart.
ALPHA 9 – Facebook / Twitter / Instagram / SoundCloud
Jonathan Mendelsohn – Facebook / Twitter / Instagram / SoundCloud