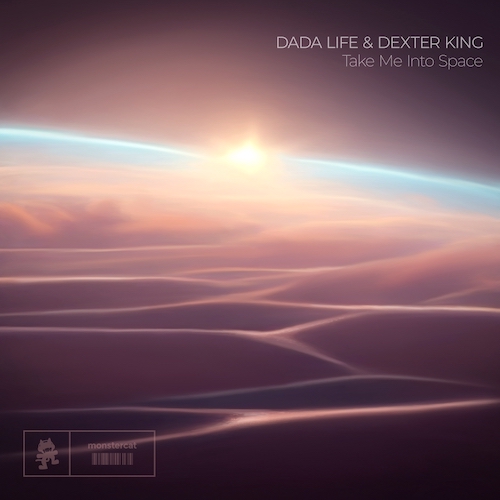 About a year ago, Dada Life launched their record label Crash & Smile in association with Hardwell's Revealed Recordings. Their first release on another label since the imprint was started is a future rave tune with DEXTER KING titled "Take Me Into Space". The heart pounding song marks the debut for the Swedish duo on Canadian record label Monstercat, while the Chinese artist has had a handful of releases on the imprint over the past couple of years.
The track has been supported by Bingo Players, Blasterjaxx, Lucas & Steve, Yves V, and Antoine Delvig.
Some old school favorites of mine from Stockholm natives Olle Cornéer and Stefan Engblom, who first teamed up in 2006, are "Feed the Dada", "Happy Violence", and "White Noise/Red Meat".
Tracks from Shanghai based Longwen Wang have been heard in video games like Rocket League, Fortnite, and Forza.
Dada Life – Facebook / Twitter / Instagram / SoundCloud
DEXTER KING – Facebook / Twitter / Instagram / SoundCloud