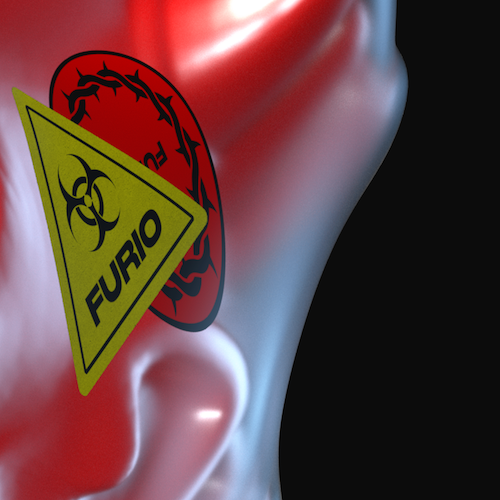 Starting off 2023 with a bang is London based artist FURIO with "Downlo". His official bio states that he "creates an irrepressible and punchy fusion of latin brass, hip hop and trap", while listing Bauuer, JOYRYDE, and Flume as his influences. After taking a listen to his latest track, that certainly sounds about right. The tune was released on London based record label Subtle Energy, which launched in August.
He says "This was made in the dead of summer just after everything was opening back up post-COVID, and I wanted to make something that was fun and playful but dark at the same time, and something that would pop and thump, as well as having a nod to all the Baile funk I was listening to at the time."
Be on the lookout for FURIO's debut EP  called "Slanky", set to be released later this year through independent label Subtle Energy.
FURIO – Facebook / Twitter / Instagram / SoundCloud