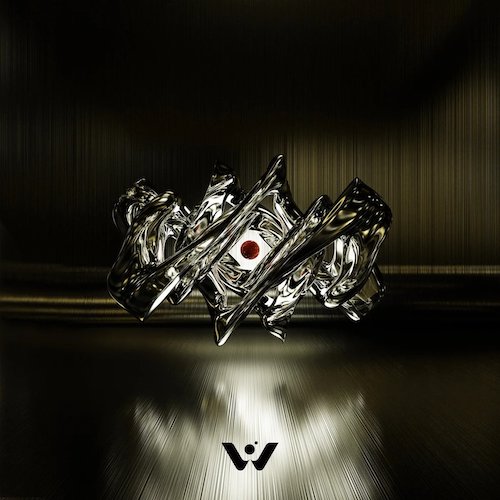 Three months into 2023 and we have the first track from Stereo Express called "Rise Of The 2nd Sun", but it was well worth the wait. The native of Ghent, Belgium crafts an atmospheric melodic house and techno tune that will have you moving and grooving from start to finish! The ethereal yet hard hitting song was released on his own record label Off World, which he started near the beginning of 2022.
Berlin based Chris Laurens played the tune during his set on top of Mount Erciyes in Turkey, complete with skiers and snowboarders flying down the slope in the background. Nora En Pure supported the tune on Purified 339 and by Korolova on Captive Soul 008, with further plays from Solomun and Miss Monique.
Past songs of Stereo Express to take a listen to are "Revision", "Liberty", and "Nightfall in Marrakech".
Stereo Express – Facebook / Twitter / Instagram / SoundCloud