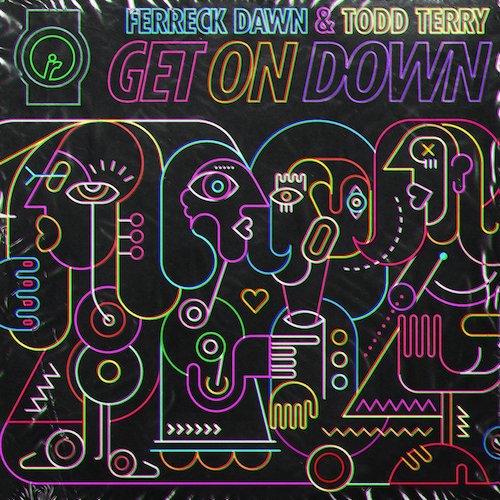 Linking up for the first time on a seriously groovy tune are Ferreck Dawn and Toddy Terry on "Get On Down" from Insomniac Records. The two longtime DJs and producers use bouncy beats, crisp percussion elements, and catchy vocals in their new collaboration. The Dutch artist and New York native released the tech house track from Pasquale Rotella's record label under Insomniac Music Group.
Ferreck Dawn dropped the tune on his radio show To The Break Of Dawn Radio 046 and Pasquale Rotella played it on Night Owl Radio 398, while Leftwing : Kody and TCTS have supported the song on their respective KISS Nights radio shows.
Grammy nominated Todd Terry, whose career spans over 35 years, has put out tunes like "This Is The Sound" with Riva Starr, "DJs Gotta Dance More" with A-Trak, and a remix of "Missing" by Everything But The Girl.
Freek Coppens, a native of Eindhoven who first started DJing in 2003, has been behind songs such as "Life" featuring Izzy Bizu, "The Fool" with Robosonic featuring Ashibah, and a remix of "On My Mind" by Diplo & SIDEPIECE.
Ferreck Dawn – Facebook / Twitter / Instagram / SoundCloud
Todd Terry – Facebook / Twitter / Instagram / SoundCloud