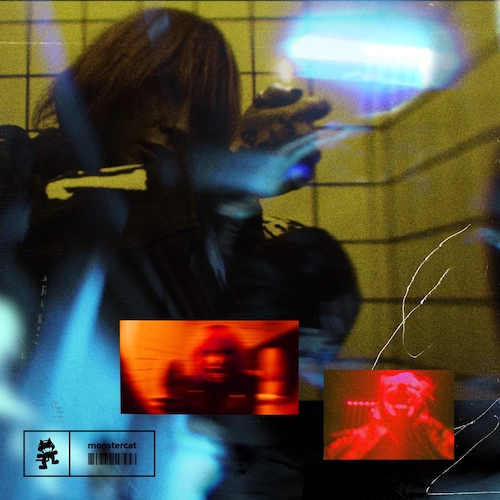 Showing her versatility once again is Australian DJ and producer Godlands with a heavy bass tune called "Charmer". Starting off with some brain melting trap, the tune has a dnb switch up near the end that takes it to another level. The hard hitting track was released through Monstercat Uncaged, a sublabel of Monstercat in Vancouver, as the second single from her upcoming EP (previously releasing "u want me" a couple weeks ago).
The song was recently selected at the Monstercat Exclusive on Call of the Wild 449.
Adelaide based Annabel Hartlett put out two phonk tunes in October called "Sleeper" and Sicko", with "Cashmere" featuring boler mani and her "Ready 2 Rage" EP some more of her work to check out as well.
Godlands – Facebook / Twitter / Instagram / SoundCloud