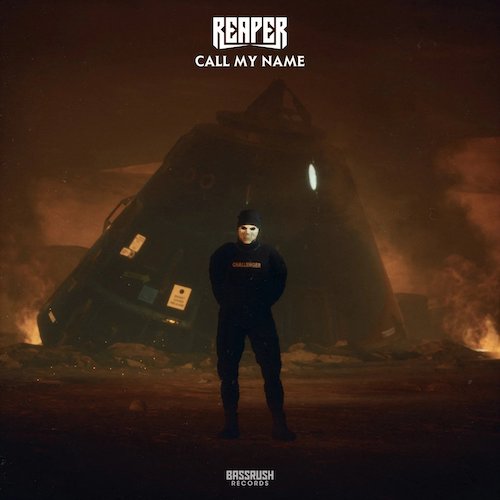 Mysterious drum and bass artist REAPER has revealed his next heater of a tune called "Call My Name". Though the song is just under three minutes, the American DJ and producer manages to pack quite the punch in the action packed track. The energetic and powerful single from the masked artist was released on Los Angeles based Bassrush Records, which is part of Pasquale Rotella's Insomniac Music Group.
Be sure to catch REAPER this month at EDC Las Vegas, where he will be playing on the Basspod stage on Friday May 19. The trailer for EDC Las Vegas 2023 was recently released and features his track "Mashup".
Last May, REAPER released his debut album "Disruptor", which included 10 tracks and collaborations with  The Arcturians, Josh Rubin, and Bella Renee.
REAPER – Facebook / Twitter / Instagram / SoundCloud