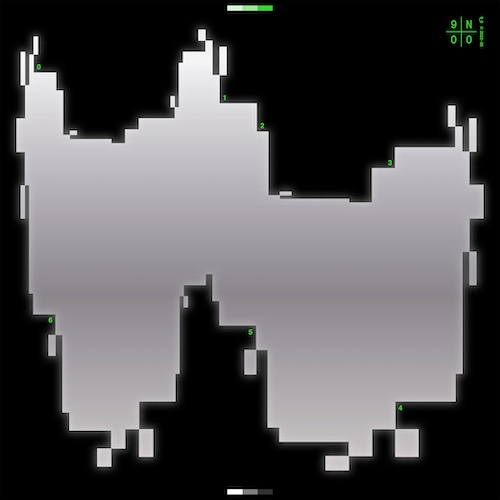 About a year ago, Enrico Sangiuliano launched a temporary record label called NINETOZERO with a four track EP titled "Silence" (more on the story behind the imprint later). The Italian DJ and producer is back again with another EP called "Physical Change", which also includes "Pulse Of Progression". Distorted synths, acid stabs, and pulsing basslines are used by the native of Emilia.
"Counting down from 9 to 0, these 10 chapters will be revealed over a period of 3 years. A musical release by Enrico Sangiuliano will stand at the centre of each chapter. The label contests that concepts must be perpetual and immortal: change is inevitable. It functions as a musical intervention, with a definitive storyline and intensifying narrative."
DJs such as Oliver Heldens, Danny Avila, and Rodg have played the tunes from the EP so far.
Other songs of Enrico Sangiuliano to check out are his remix of "Why Does My Heart Feel So Bad" by Moby from John 00 Fleming's "JOOF Editions Volume 2" compilation album, his remix of "The Age Of Love" by Age Of Love with Charlotte de Witte, and "Moon Rocks".
Enrico Sangiuliano – Facebook / Twitter / Instagram / SoundCloud
Enrico Sangiuliano – Physical Change EP Tracklist:
01. Enrico Sangiuliano – Physical Change (Original Mix)
02. Enrico Sangiuliano – Pulse Of Progression (Original Mix)