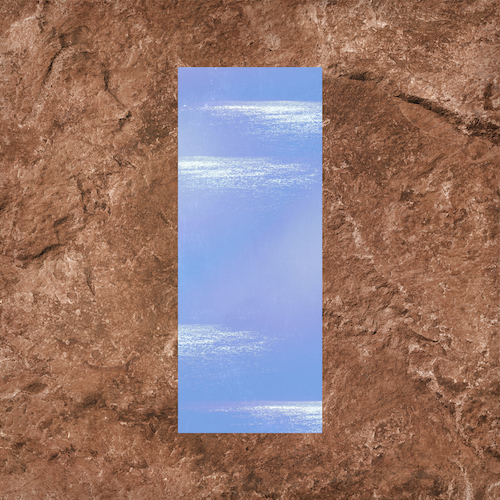 Fans of Cassian have been waiting quite some time to get their hands on his remake of "Great Southern Land" by Australian rock band ICEHOUSE. Now released, the Sydney native put his signature melodic house and techno spin on the original that was put out in 1982. The new remake was released by Rose Avenue Records, of which Cassian was the first artist that RÜFÜS DU SOL signed to the label in 2018.
"As an Australian, I was born with this song in my blood. I dreamed about making my own version for 10 years before reaching out to see if it was possible. Having full approval from Iva Davies/ICEHOUSE and being involved with the legacy of this song is probably the greatest honor of my career thus far, one that I don't take lightly. 
After I was given the stems, I spent the past year slowly, carefully & respectfully piecing it together. Around 100 versions later I'm proud to present the final, which I even mastered myself. Huge thank you to management, to Simon Moor & of course to Iva and his team for making the impossible possible."
One of the first times Cassian played the tune was during his set at Harbourlife in Sydney last November. Recent performances he dropped the song at include Tale Of Us' Afterlife show in Mexico City, Printworks in London, Coachella in Indio, and RÜFÜS DU SOL's music festival Sundream Baja in Mexico.
Label heads RÜFÜS DU SOL played the track during their set for Beatport Live on a boat in the Sydney Harbor in December. Earlier this year, Tale Of Us have supported it during their Afterlife shows in Tulum and Madrid, as well as at EDC Mexico.
Los Angeles based Cassian Stewart-Kasimba won a Grammy Award for Best Dance/Electronic Recording in 2022 for mixing RÜFÜS DU SOL's "Alive". Other songs of his to check out are his "Reactivate" EP, "Grains" with Yotto, and "Laps".
Cassian – Facebook / Twitter / Instagram / SoundCloud