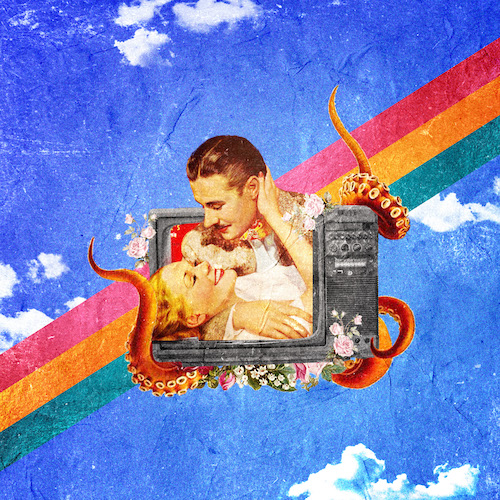 Serving up the first single from his upcoming album is Effin with "Get It On". The dubstep tune marks the first time in many years that he released a song without a label behind it. Inspired by the sounds of Motown and soul from his Nashville base, Effin shows his creativity and production prowess in his latest track.
Effin states that "Get it on is a tease of everything to come from me. A vintage explosion of sound, this one has been a staple in my sets. It's a collage of decades of sound brought into the 21st century. This one's built for the road and meant to be played loud."
Deathpact have played the tune during their set at Ultra Music Festival, where they also played his most recent track "Take Two".
Icon Collective graduate John Douglas Bowden has played at clubs around the country, including Los Angeles, Chicago, Washington D.C., Austin, Denver, and New York. He will be making his debut at Excision's music festival Lost Lands in September.
Effin – Facebook / Twitter / Instagram / SoundCloud