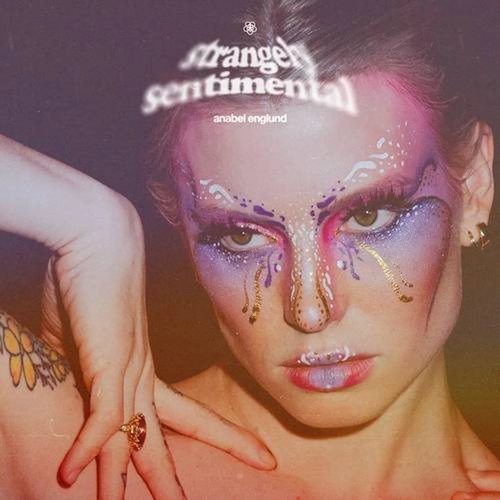 Anabel Englund performed at EDC Las Vegas last week on the Circuit Grounds stage on Friday May 19, the same day that her latest dance pop track was released. "Strangely Sentimental" features the Los Angeles based artist's vocals along with bouncy basslines and addicting melodies. Co-written with Lena Leon and produced by Adam Novodor and Niko, the tune from Ultra Records will be part of her new EP set to be released in the fall.
"Have you ever felt nostalgic about a bad decision?" asks Anabel Englund. "My new single 'Strangely Sentimental' is all about that & then coming quickly back to reality. Have fun listening & enjoy! If you're anything like me chances are you'll identify."
Supporters of the song include Oliver Heldens, Diplo, CID, MorganJ, Hard Rock Sofa, Sam Feldt, and Plastik Funk.
Other tunes of hers to take a listen to are "Low" with Oliver Heldens and Tchami, "Midnight Rapture", and her 2020 debut album "Messing With Magic".
Anabel Englund – Facebook / Twitter / Instagram / Soundcloud