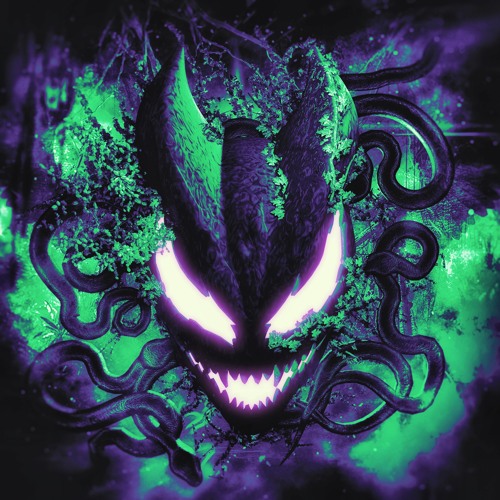 Italy and Brazil have come together in the form of RAIZHELL and Dragon Boys with a collaboration called "Phonk Da Favela". Fusing moombah, reggaeton, and phonk, the artists craft a tune with tight percussion and pitched vocals. The energetic track was released through Black 17, a record label based in New York.
Originally from Rome, Nicolò Arquilla was preivously known as Razihel. Be sure to check out "Nitrous", his remix of "Numb" by Linkin Park, and his remix of "Xanadu" by Ummet Ozcan.
Based in São Mateus, Ramiro Alves and Mauru Nasc first started out in 2018. Past songs of theirs to take a listen to include "Vuk Vuk" with Kordhell, "Phonk Triste", and "Phonk House".
RAIZHELL – Facebook / Twitter / Instagram / SoundCloud
Dragon Boys – Facebook / Twitter / Instagram / SoundCloud